MaryBelle Royer
School Counselor
Mary.Belle.Royer@ironmail.org
Eric Bonnett
Social Worker
Eric Bonnett@ironmail.org
Social Emotional Learning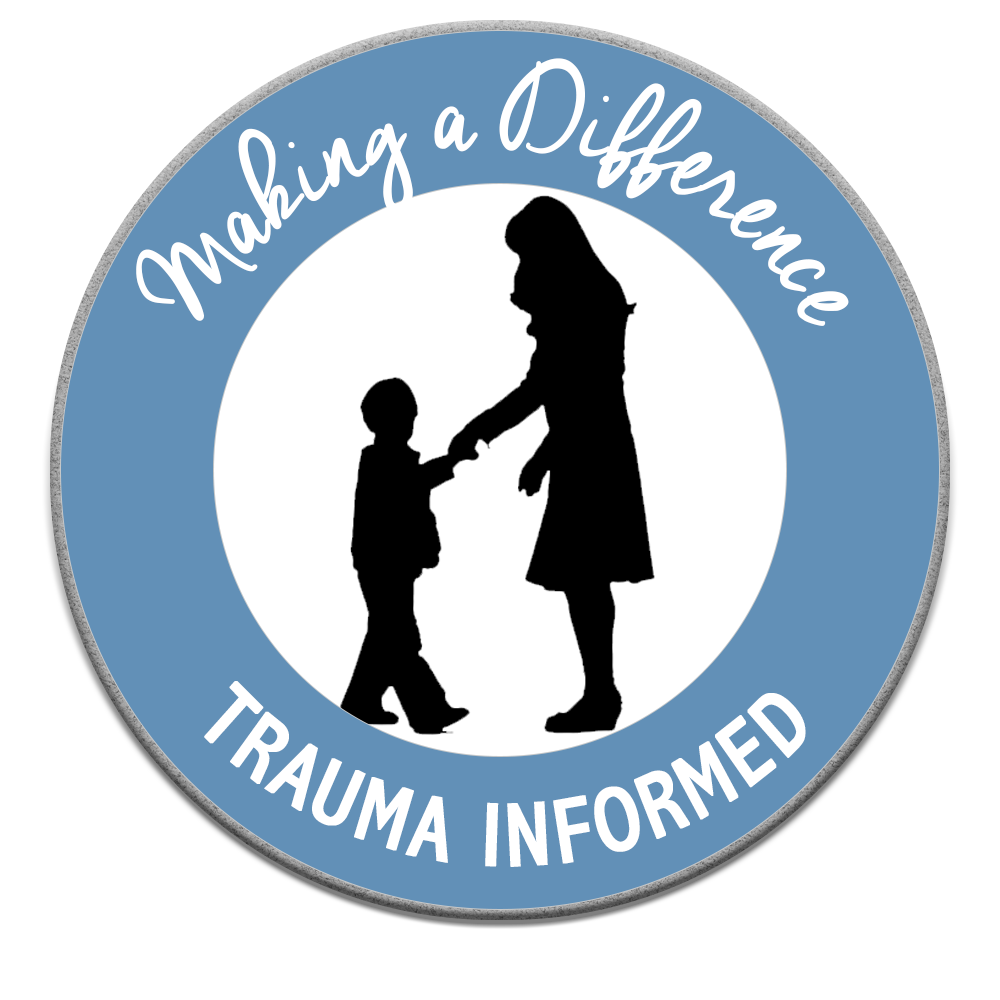 East Elementary has made social, emotional learning a main focus in our culture. We volunteered to become a pilot school for what was then Trauma Informed Practices in order to meet the needs of our students experiencing trauma in their lives. We were the first public elementary school in Utah to adopt this important initiative.
What is Social Emotional Learning or Trauma Informed Practice?
Schools that have a social, emotional learning (SEL) focus employ a different perspective of children, of behavior, of discipline, and of teaching behavior. It is a way of informing our practices at school through the lens of trauma our students experience. We have learned that when children behave poorly in school there are things in their lives that are bothering them. Undesired behavior is not allowed or tolerated simply because a child has suffered trauma in their lives, but we do approach undesired behavior differently. Instead of asking "What's wrong with Kaylee?", we ask "What happened to Kaylee?" The difference in perspective guides how we deal with situations of undesired behavior. Our actions are inspired by compassion and a desire to help the child rather than just to punish.
What Does East Do Differently?
Rather than punish our students for things that are usually outside of their control, we work with, we teach, and we give them support. We involve them in problem-solving and how to reconcile the situation, giving them a way to return to be a part of the class or school culture. Alexander Den Heijer said, "When a flower doesn't bloom, you fix the environment in which it grows, not the flower." We see behavior as a necessary curriculum that many of our children simply haven't learned. When a child doesn't know how to read, we teach them how to read. When a child doesn't know how to write, we teach them how to write. When a child doesn't know how to behave appropriately, we teach them how to behave appropriately. We still employ consequences for undesired behavior, but the focus is not punishment, it is healing, and learning, and patience in improvement, and supporting the student through change.
The Wellness Room (Eagle Support)
We have a Wellness Room that the students elected to call Eagle Support. It is a room set aside where students may come on a voluntary basis to calm themselves and take a break from stress and anxiety. They are taught to identify their emotions' effect on their bodies and minds, and how to self-regulate. This room is not a room of punishment or consequences. Students are not sent to Eagle Support. It is entirely voluntary and may be worked into a student's schedule if regular calming is essential to a student's success. We have experienced wonderful improvement and learning through this program. Many of our students that we used to discipline often have learned to self-regulate and make better decisions through this process. It is a phenomenal part of our culture at East Elementary.