Register Your Child
We're excited to teach your child at East Elementary. To register, please have the following information and documentation ready.
What to Bring to Register Your Child
Student's original birth certificate

Student's most recent immunization record

Parent/Guardian ID

Proof of residence
What is proof of residence?
Letter on apartment complex letterhead stating residency

Mortgage booklet, escrow papers, property tax form

Rental agreement and current rent receipt

Current utility bill (electric, gas, trash, water)

Mail addressed to you with a current postmarkAll ICSD registrations are now done online.
Complete the ICSD online enrollment using ScribEnroll.
Visit the school's office to obtain a username and password to create your PowerSchool parent access account (this must be done in person to safeguard the privacy of your child's information).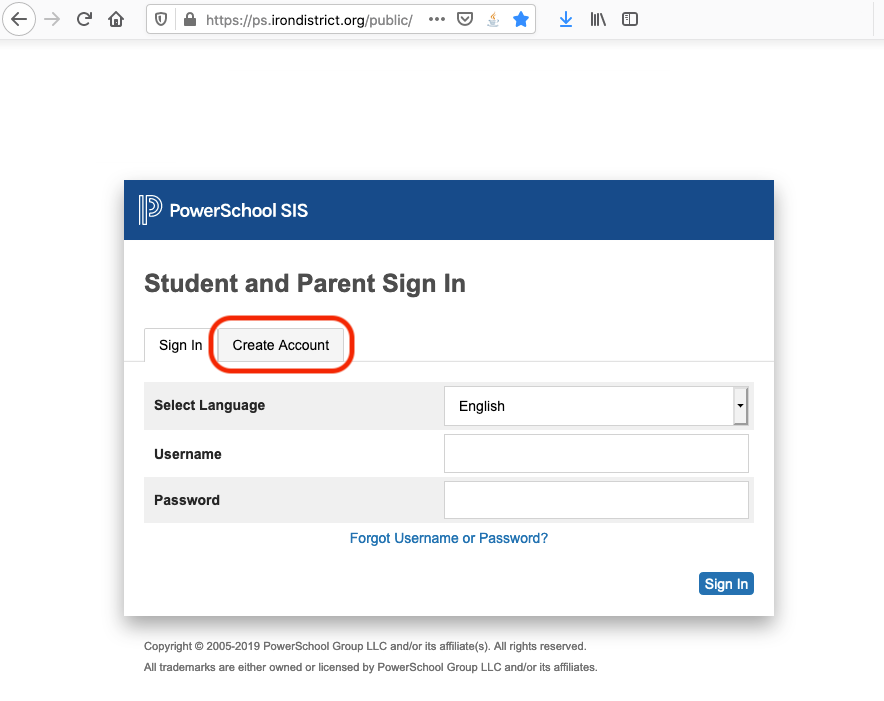 Login to PowerSchool and digitally sign the forms that allow your child to participate fully in school (e.g. the technology Responsible Use Policy) by clicking "Forms".